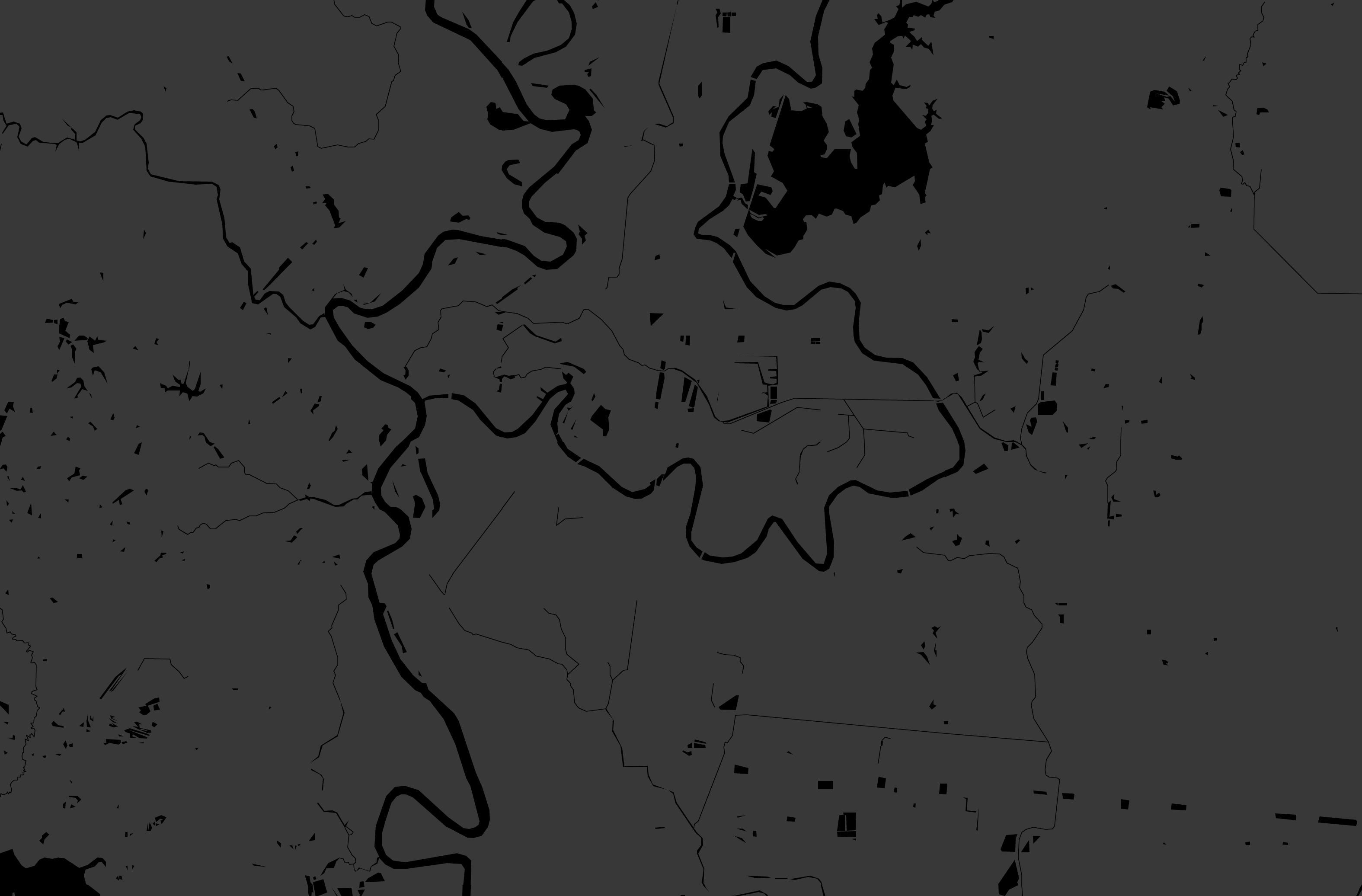 Here's a list of Kelly's favorite places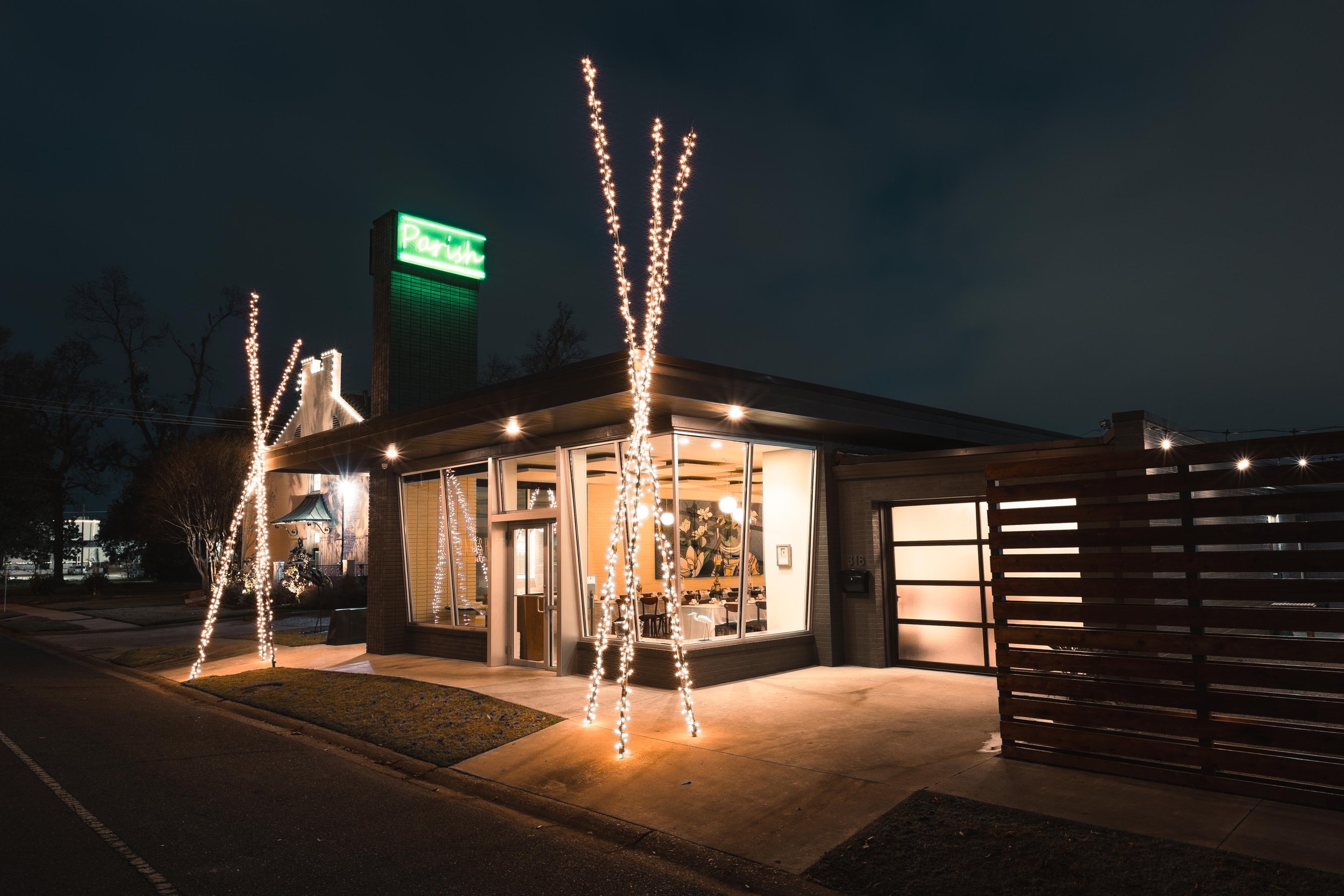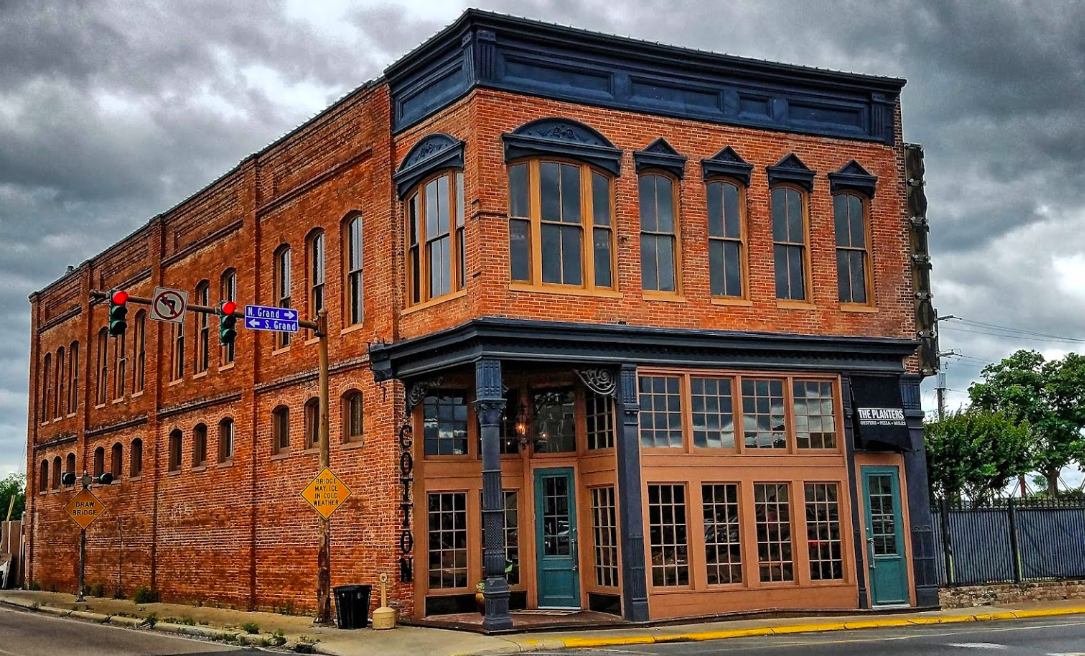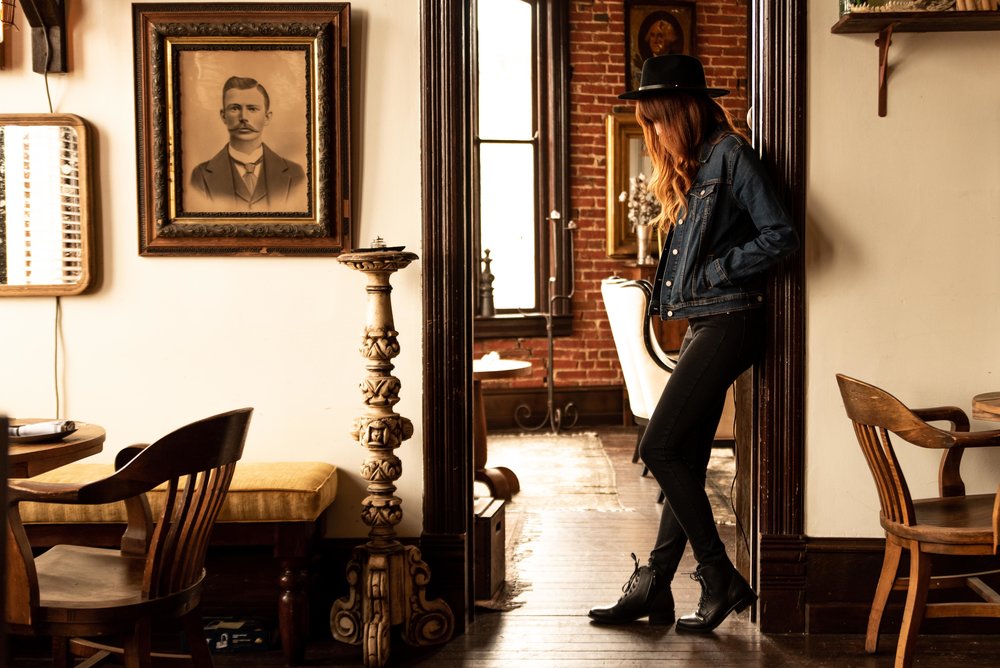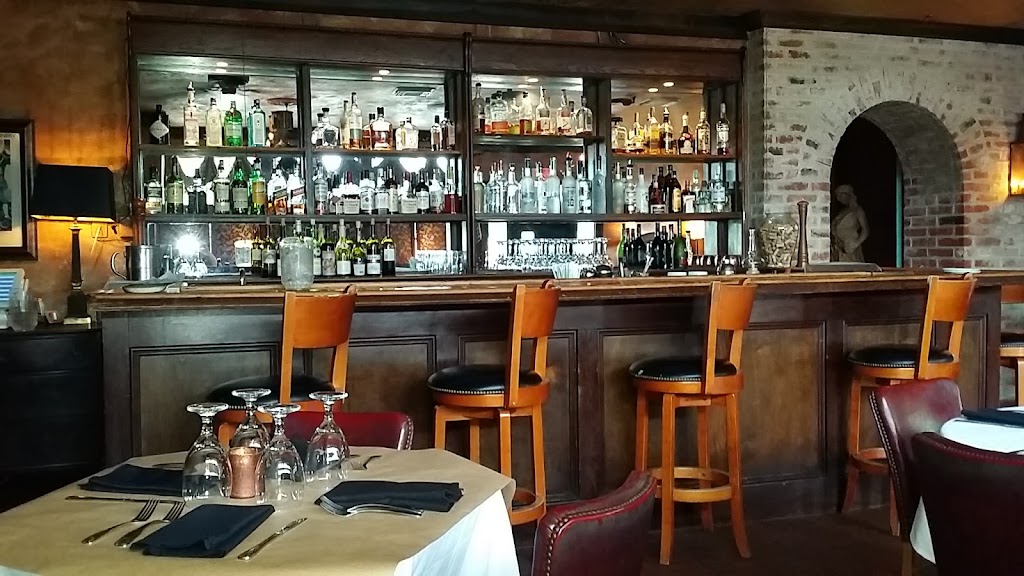 Swankiest joint in town. Nationally known Chef Cory Bahr is nothing short of an artist. Always bringing fresh in season offerings, his flavor profiles will always impress you and wanting more.
A local staple. The perfect night out for someone with a discerning palette. You will love their craft cocktails, duck fat fries and duck wraps!
Our hometown go to for fine Italian dining.
A modern day version of a speakeasy. Owner Jay Howell knocks it out of the park again with his impeccable vision to bring you great food, drinks and ambience.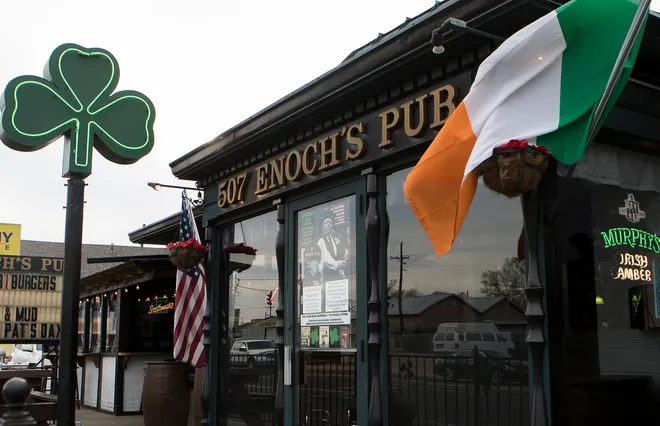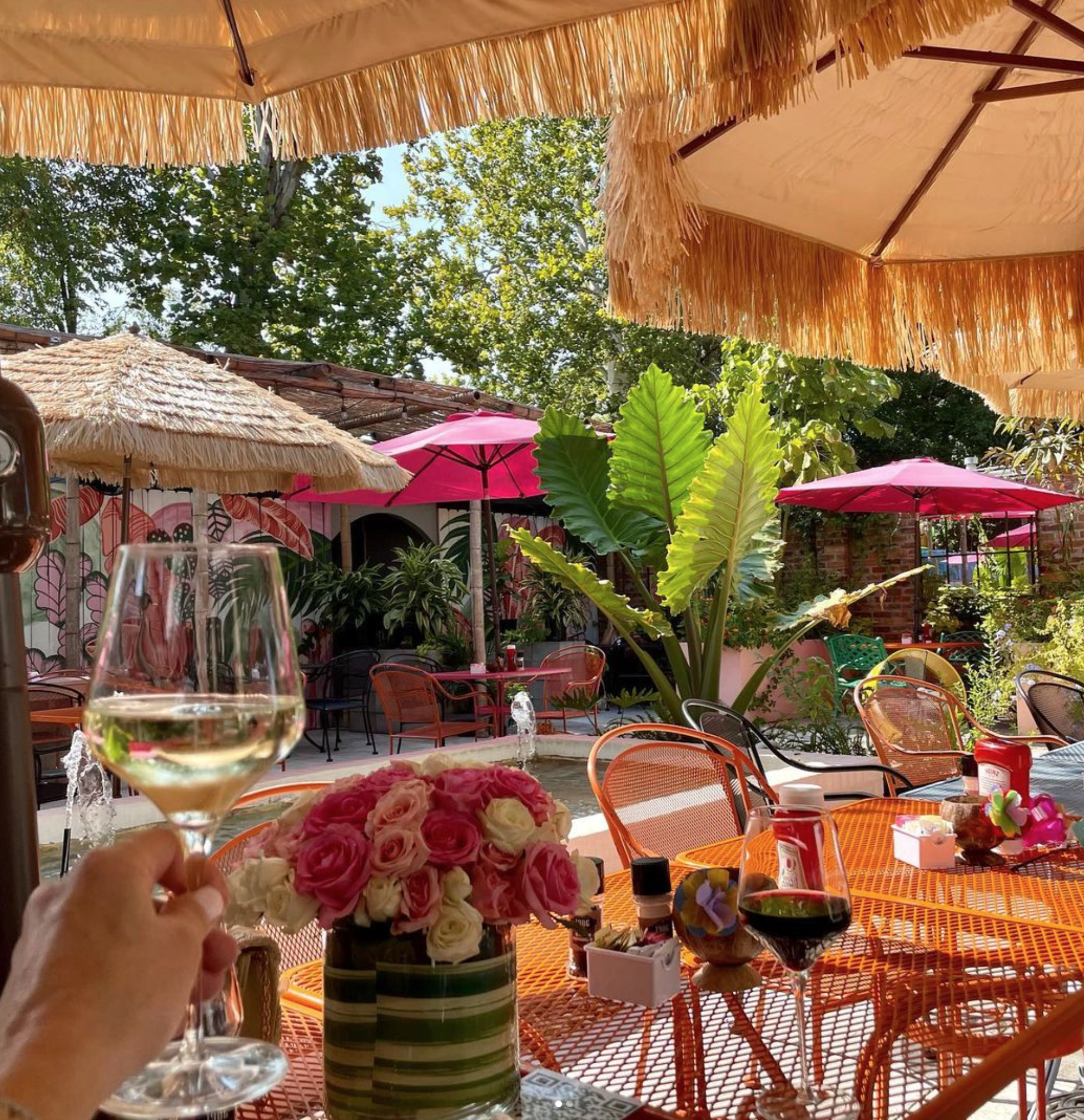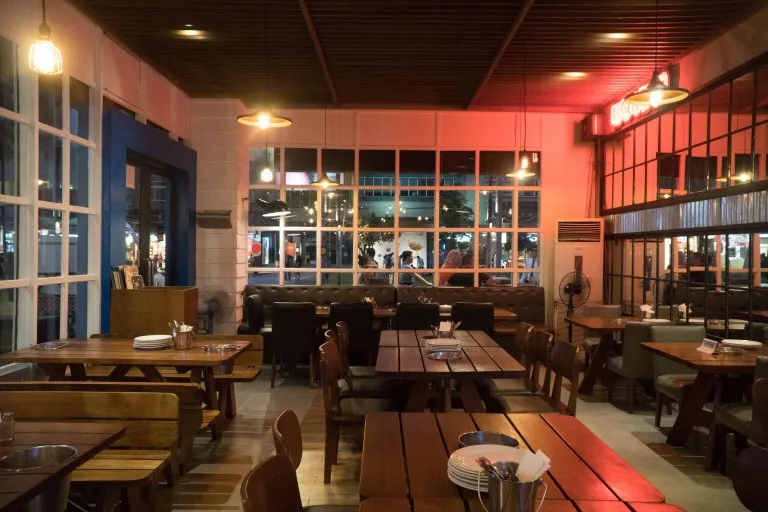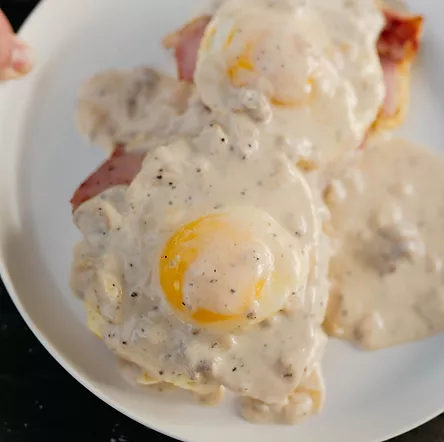 If you are looking for the local dive bar, this is your place. Locals have gathered here for as long as I can remember. They also happen to have one of my favorite burgers in town, and if you are not worried about calories, don't miss the smothered fries.
Another artistic brain child of local restaurateur Jay Howell. With ambience and decor that will make you wonder if you are actually in North Louisiana, Okaloosa is the perfect place to let the kids play while you enjoy fantastic food and artisanal drinks.
This gem is located next to a gas station, but don't let that fool you. They offer some of the best oysters and shrimp I have ever had!
I am a biscuit snob, and Delta biscuit delivered the goods. They offer breakfast staples as well as creative options for someone wanting an upscale breakfast.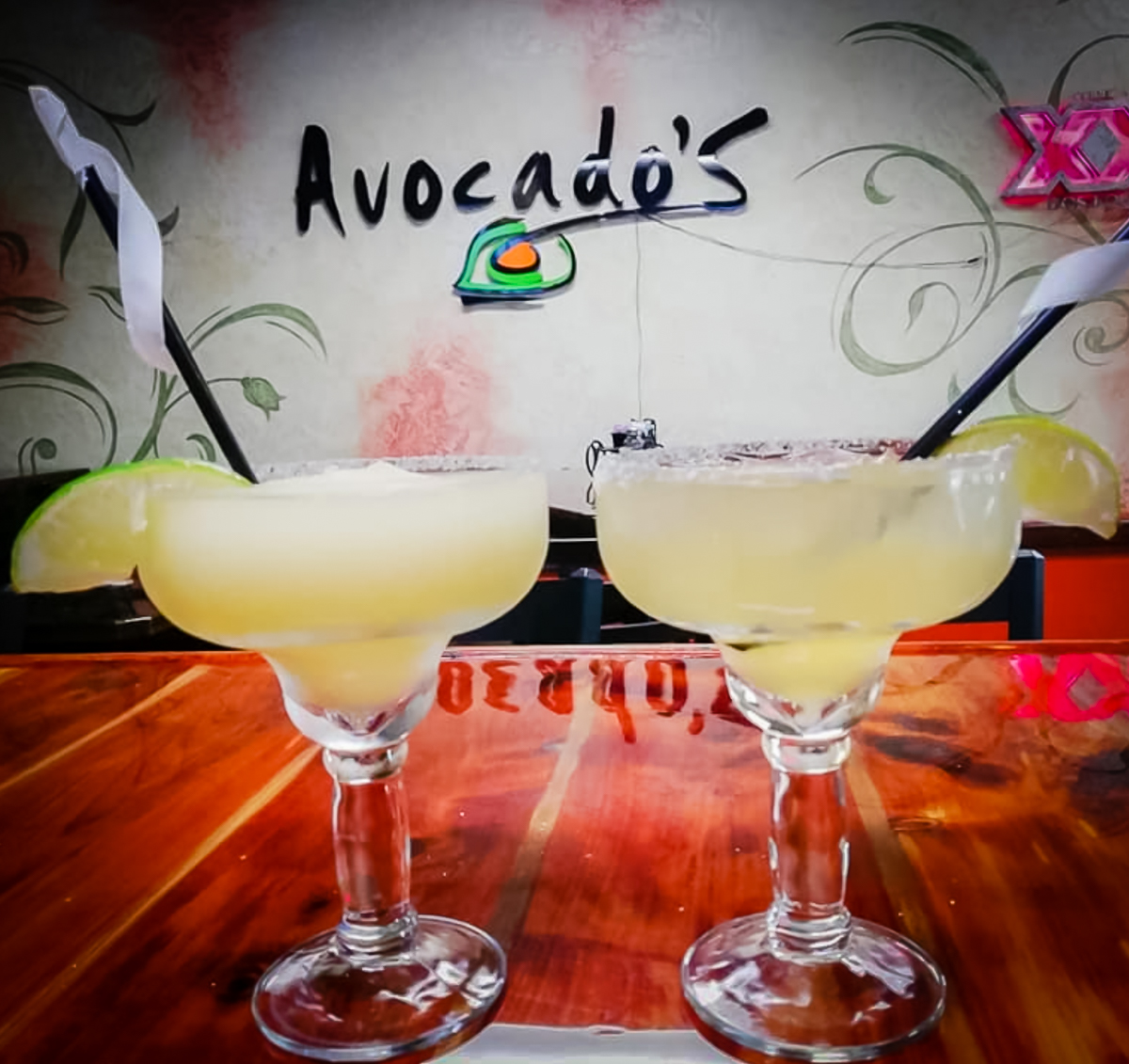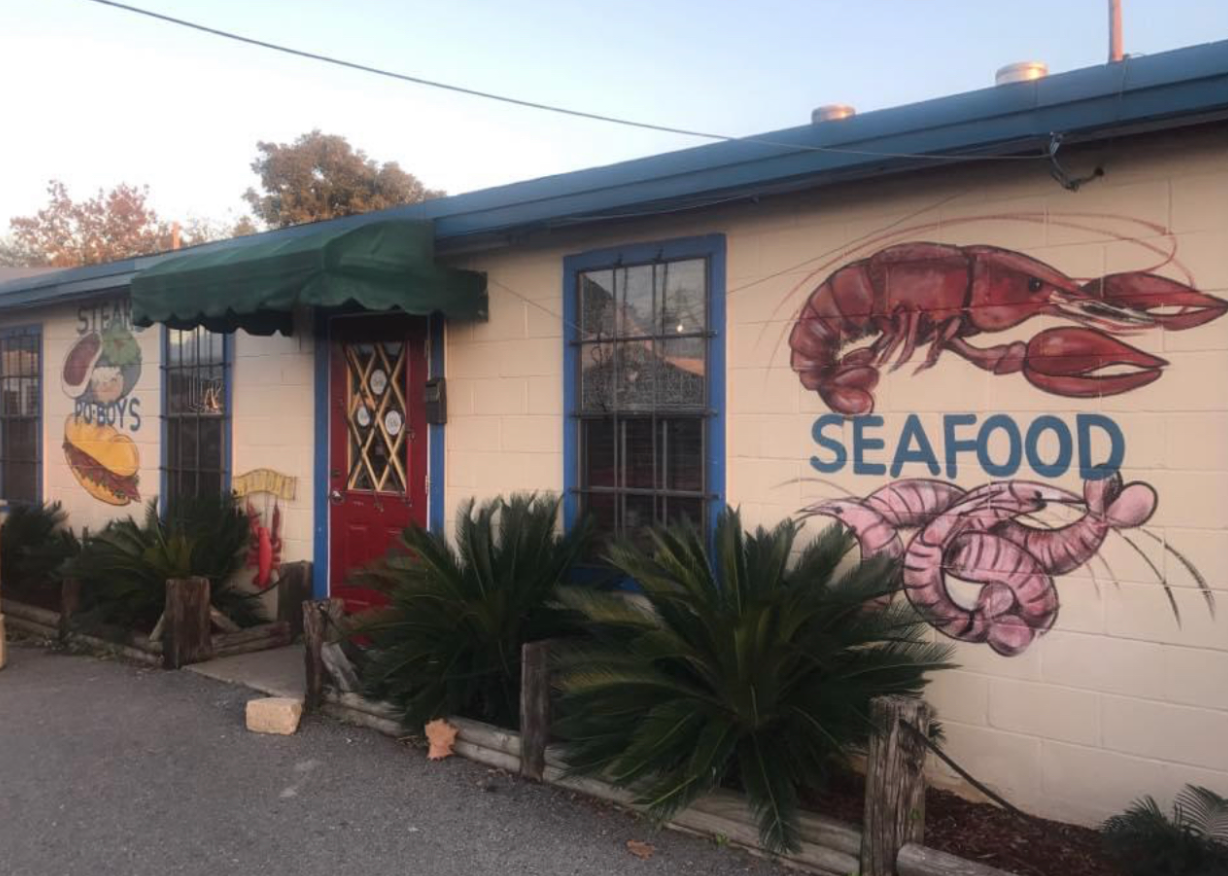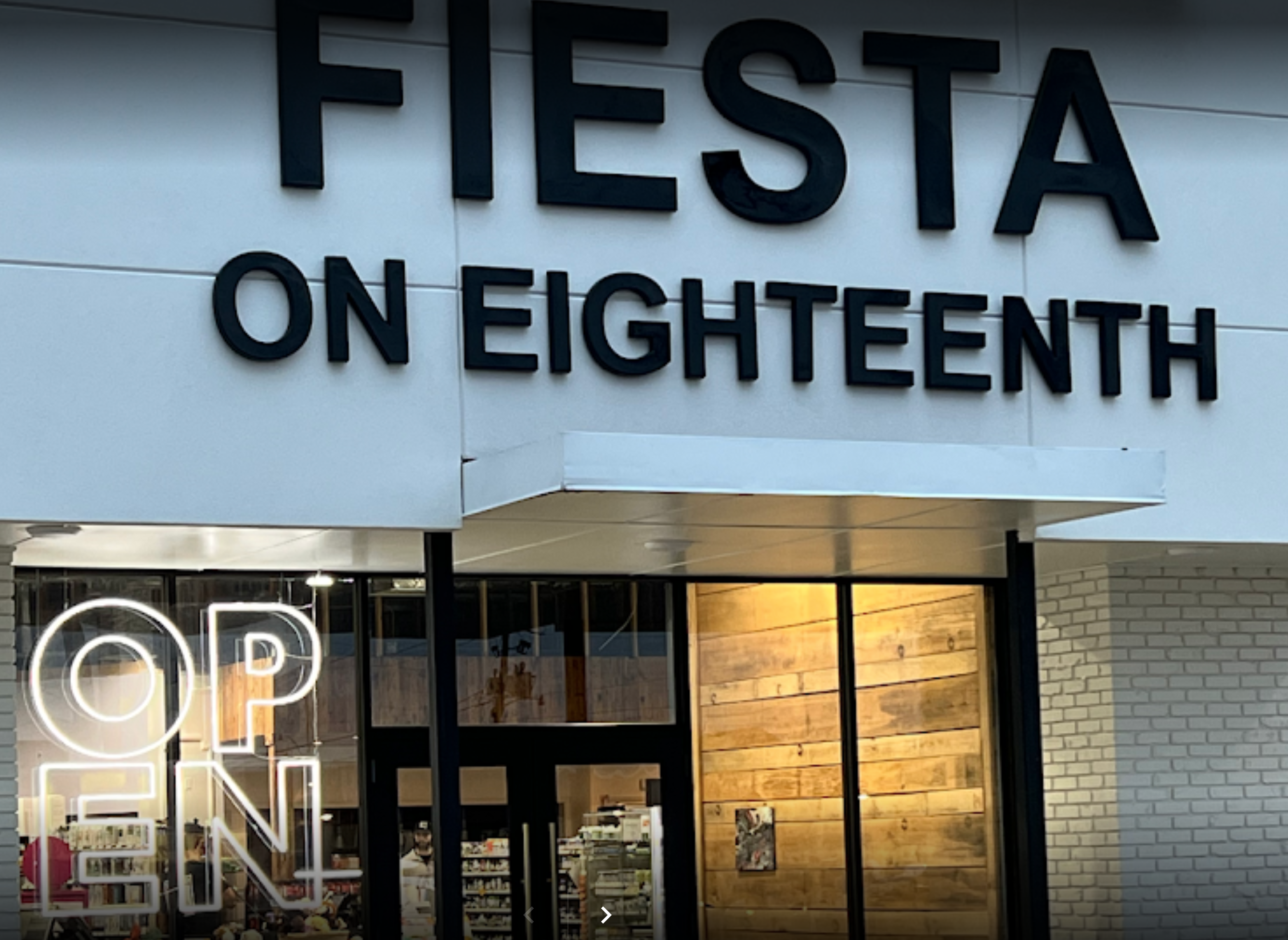 It is what it is, my go to Mexican restaurant when I need chips/queso/salsa and a margarita!
Don't overthink it. This hole in the wall town staple offers everything your inner child needs. Make sure to leave room for the fried snickers!
Our local go to health food store. It offers not only coffee and a quick lunch, but also organic groceries, oils, household items and supplements.
Bringing you Honduran cuisine, I love visiting Latin Food when I'm wanting something just a little out of the ordinary. Try the Honduran breakfast, and the kids love the smoothie?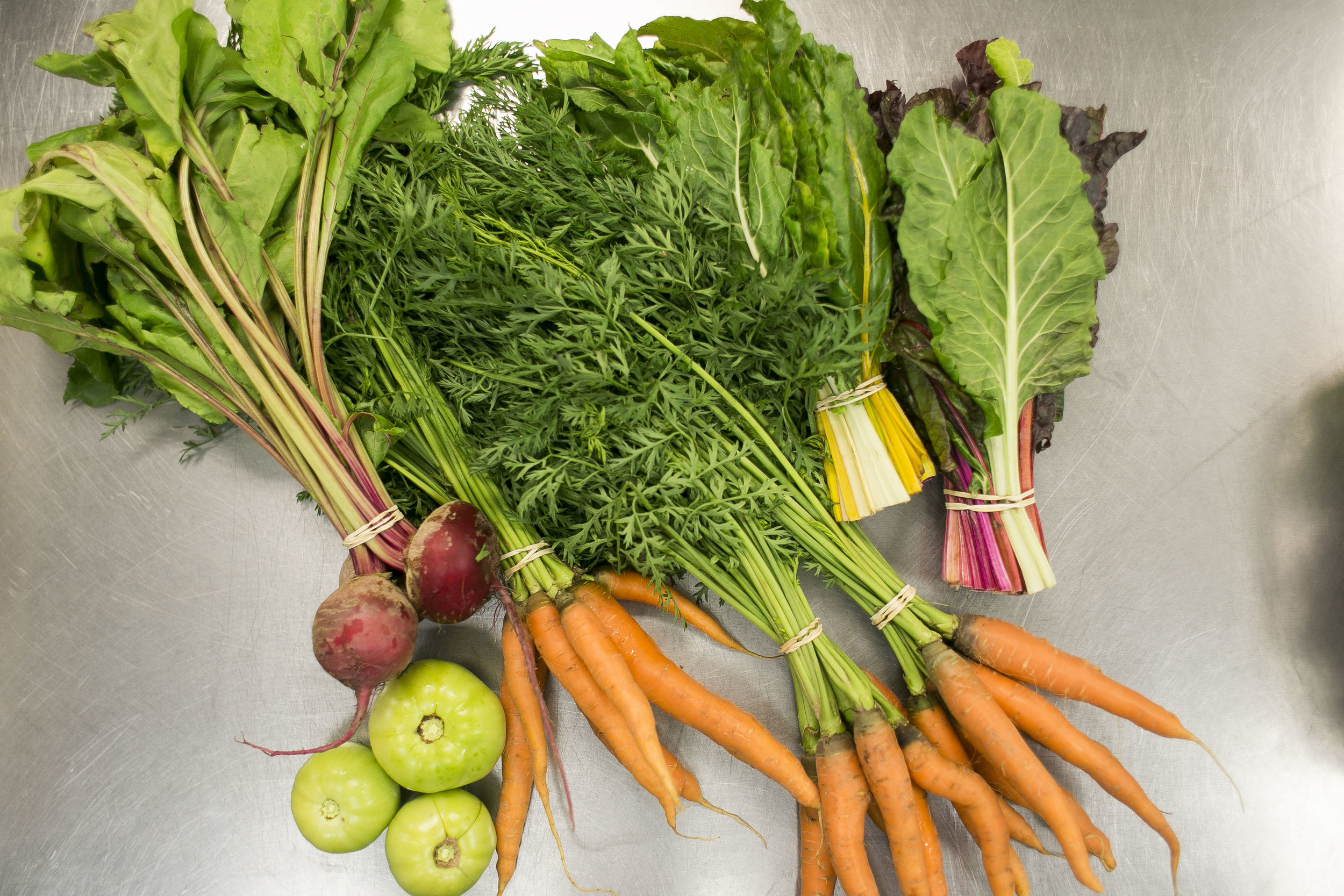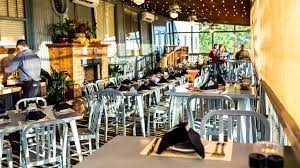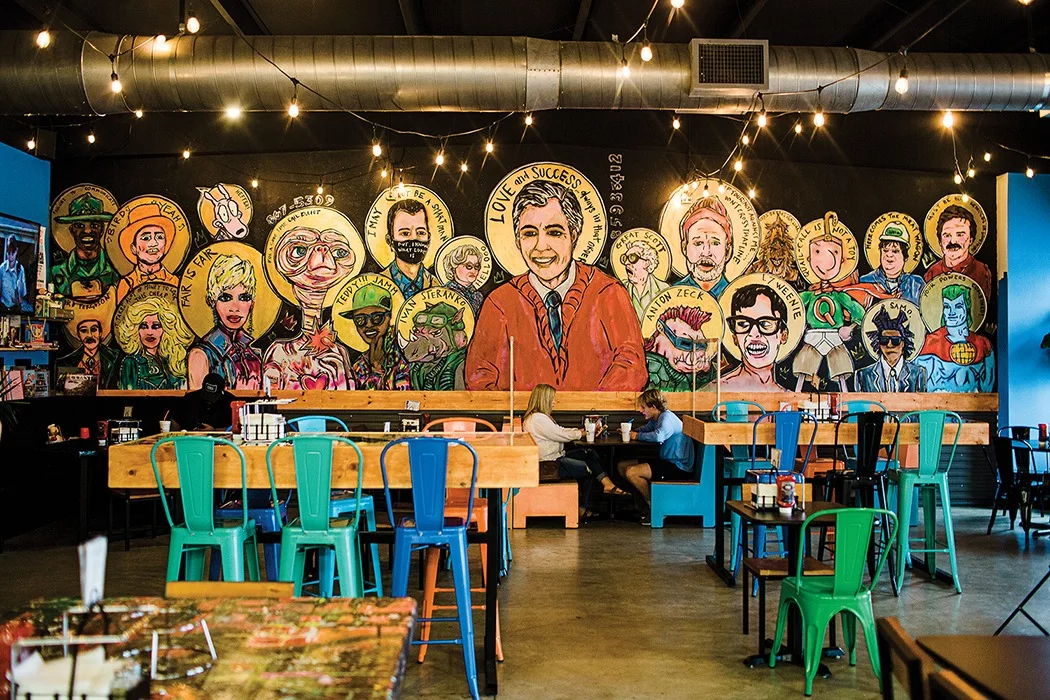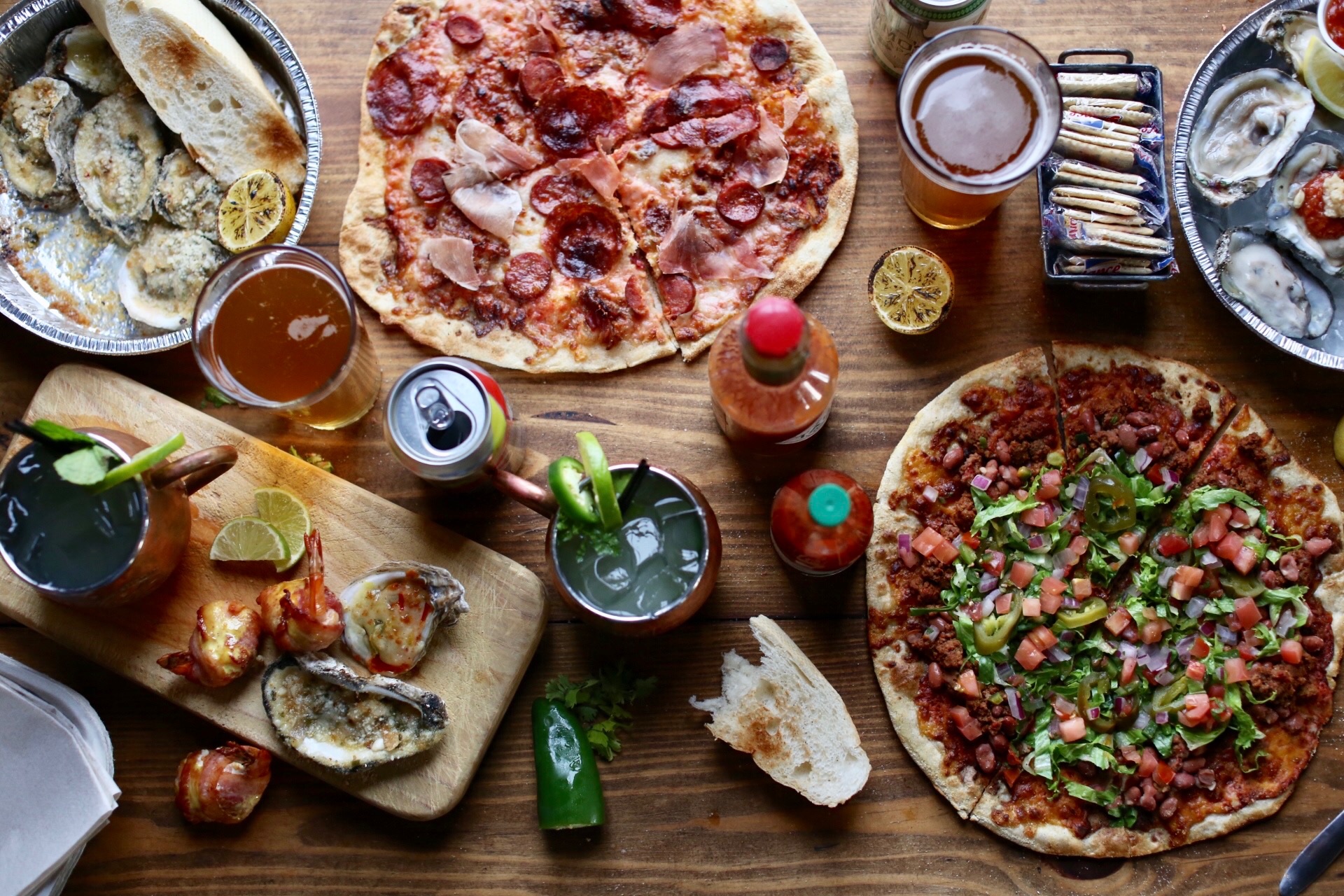 If you are health-conscious, gluten-free, or just want to support a local restaurant with a true soul, for His Temple will not disappoint you!
My high school prom date brought me here(if that gives you any indication of how long they have been around!) Always consistent, they bring you the classics.
Owner Zac Howse had never been in the restaurant business before, and I think it served him well! He brings his quirky style not only in the ambience but to his unexpected pizzas and food offerings as well. Make sure to check out what night they offer karaoke!
Located in the same building as Cotton and Eli Room, Planters is a great local option for pizza and oysters. When the weather is nice, make sure to sit on the back porch overlooking The Ouachita River.
Another creation of local Chef Cory Bar, you can grab a fantastic cup of coffee as well as a quick, thoughtful, flavorful lunch.
Located inside for His Temple Foods. Seventh Square is a new local coffee shop with a heart of gold.
Located inside of Fiesta Nutrition, Dreux Coffee offers not only great coffee, but healthy options for a quick lunch on the go.
You can spend all afternoon here! Antique Alley has really exploded in the past few years. You will find most anything you need here! Antiques, clothing, baked goods and more.
My kids favorite local shop! Owner Jackie Murphy has done a beautiful job of bringing us a collection from local artisans as well as using her artful eye to curate an upscale vintage clothing shop.
The men love it! Not only can you rent paddle boards, but you can grab a few wardrobe staples from brands such as Howler Brothers and Shoal.